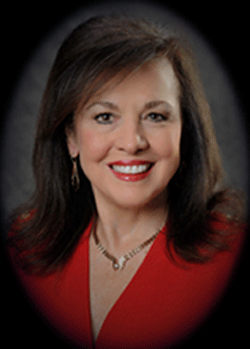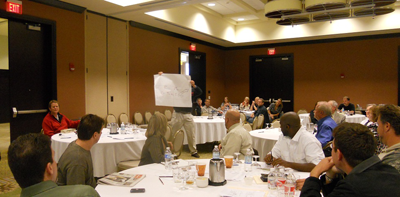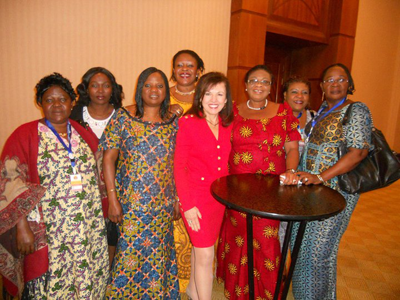 Ritz Blitz
What Do Others Say About Carol?


State and Local Educational Leadership, Ohio
(The Times They Are Changing-Are you?)

"You were the highlight of the statewide professional conference. Due to the manner in which you presented the information on change, participants left with a renewed spirit!


Aultman Hospital,Canton, Ohio
World Class Customer Service)
"Outstanding! Very dynamic and knowledgeable speaker. She encouraged participation and involved the entire group." ~Meeting Planner


Hickory, North Carolina Leadership Conference
(Creating Win/Win Partnerships in Changing Times)
"I am sure you will be pleased as I am with the evaluation results! Throughout the day, attendees made a concerted effort to let me know just how much they enjoyed your session." ~Meeting Planner


Willamette Industries, Delaware, Ohio
(Managing Change and Multiple Priorities

"Outstanding! Carol did a wonderful job connecting with the people listening to the information provided. I was very impressed with the way Carol went out of her way to give as much information as possible. I can tell you Carol did a wonderful job and met my goal of everyone in our group taking something of value from Carol's presentation!" ~Meeting Planner


Lawrence General Hospital, Mass.
(Customer Service—TheCompetitive Advantage)

"I learned how to effectively deal with angry customers." "I like Carol's sense of humor—it was fun!"
"You are a great Speaker ... I admire the work you do." "I would change nothing, but make it a little longer."